Build Your Exactfit Kit Today With Armadillo
Armadillo Group is the No 1 company in the hydraulics industry specialising in pre-built hydraulic kits that enable you to reduce inventory, streamline operations and purchase more efficiency.
Guaranteed to fit right first time
Hoses conveniently labelled for easy assembly
Reduce your inventory with equipment tailored to your requirements
Start Building Your Kit Now
Learn more about Armadillo Group, our Exactfit kits and special offers. Share your enquiries here...

Changing to Armadillo Exactfit kits is the best thing we've ever done! We should have done it years ago!
Wongan Engineering
Boost Your Productivity with Exactfit Kits
Discover Your New Competitive Advantage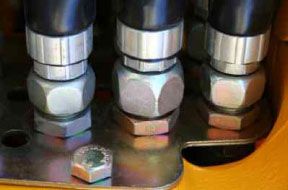 Fits Right
First Time
With our Exactfit kits, you save yourself the trouble and strife of ill-fitting equipment. Our tailored kits are guaranteed to fit right the first time so you can focus on producing more machines faster without delays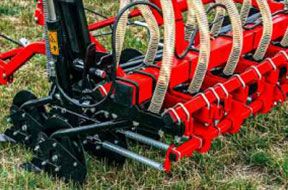 Labeled hoses for
easy assembly
We tailor our packages to fit the needs of each business, even those with unique requirements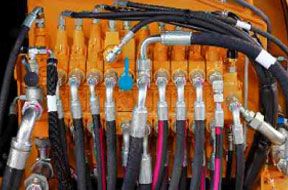 Reduce
Inventory
Exactfit Kits are all about getting your hydraulic hose fittings and components tailored to the machine you build. Enjoy the peace of mind that comes with knowing your hydraulic systems will perform exceptionally day in day out, in the harshest conditions
Outstanding

The Exactfit Kit is great for our business.It has all the part we need, allowing us to go straight into production and get our fit-up done as efficiently as possible
Coastal Transport Engineering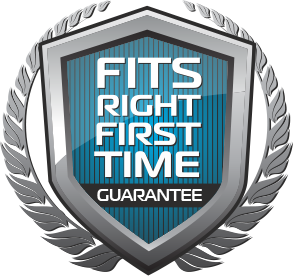 Guaranteed Fit
So You Can Focus On Improved Productivity
Whether you're buying hoses, fittings or hydraulic components, ExactFit kits protect you with our Fits RightFirst Time Guarantee. Yes, that's right! We guarantee they'll work first time straight out of the box, and if there was ever an issue, we'll replace them immediately FREE of charge.
Discover your machine's ideal fit with an ArmadilloExactfit Kit. Start building your kit today
No unnecessary extras. No unwanted surprises. Just a tailored hydraulic kit that fits right, the first time. That's our guarantee.
A true competitive advantage: Boost productivity, reduce delays, cut excess inventory & improve efficiencies
Getting started is easy! We work hand in hand with you to analyze & engineer a tailored hydraulic system to your needs, specify the ideal hydraulic kit solution and deliver it to you when you really need it